The second season of the Smovies have returned with moreaspiring and professional  filmmakerssubmitting short films up to a maximum of two minutes with the theme of "The Message". The top three won cash prizes with the first place getting a scholarship grant to the New York Film Academy. The ceremony recognized the efforts of contestants and invited friends and family to celebrate their achievements. While all 12 Smovies screened were winners in their own way, only three lucky filmmakers took the prize home! The three winners, Vimin Thomas, Vasilis Blimous and Firas Salah share their experience with Tempo…
1st Place
Name: Vimin Thomas – SujithInchora
Film: The Touch
The Idea: First we decided a movie with an idea which reflects the current situation like cigarette smoking, excessive use of gadget, energy saving. Then we finalized a thought to make a movie which could TOUCH each and every one and let them think.
The Inspiration: When I went to my cousin's house, I saw everyone busy with their phones, while my niece was showing a craft she made but nobody paid attention to her. This broke her little heart.The same is happening in every house and so many little hearts are getting broken day by day.
About Passion in Filmmaking:We started film making from our college with small Handy Cams. We didn't have any technical support and also a platform to show our skills. We love film making. Most of our chats around a coffee table are about "FILM". It was a nice experience to do two films for The SMOVIES and it gave us confidence that we have long journey to go…
Thank you SMOVIES for giving us a platform to show our vision to others. It was a proud moment when we heard "THE TOUCH" announced as the first prize winner. We sincerely thank The SMOVIES for giving us an unforgettable moment in our lives.
2nd Place
Name: Vasilis Blioumis           
Film: Save Water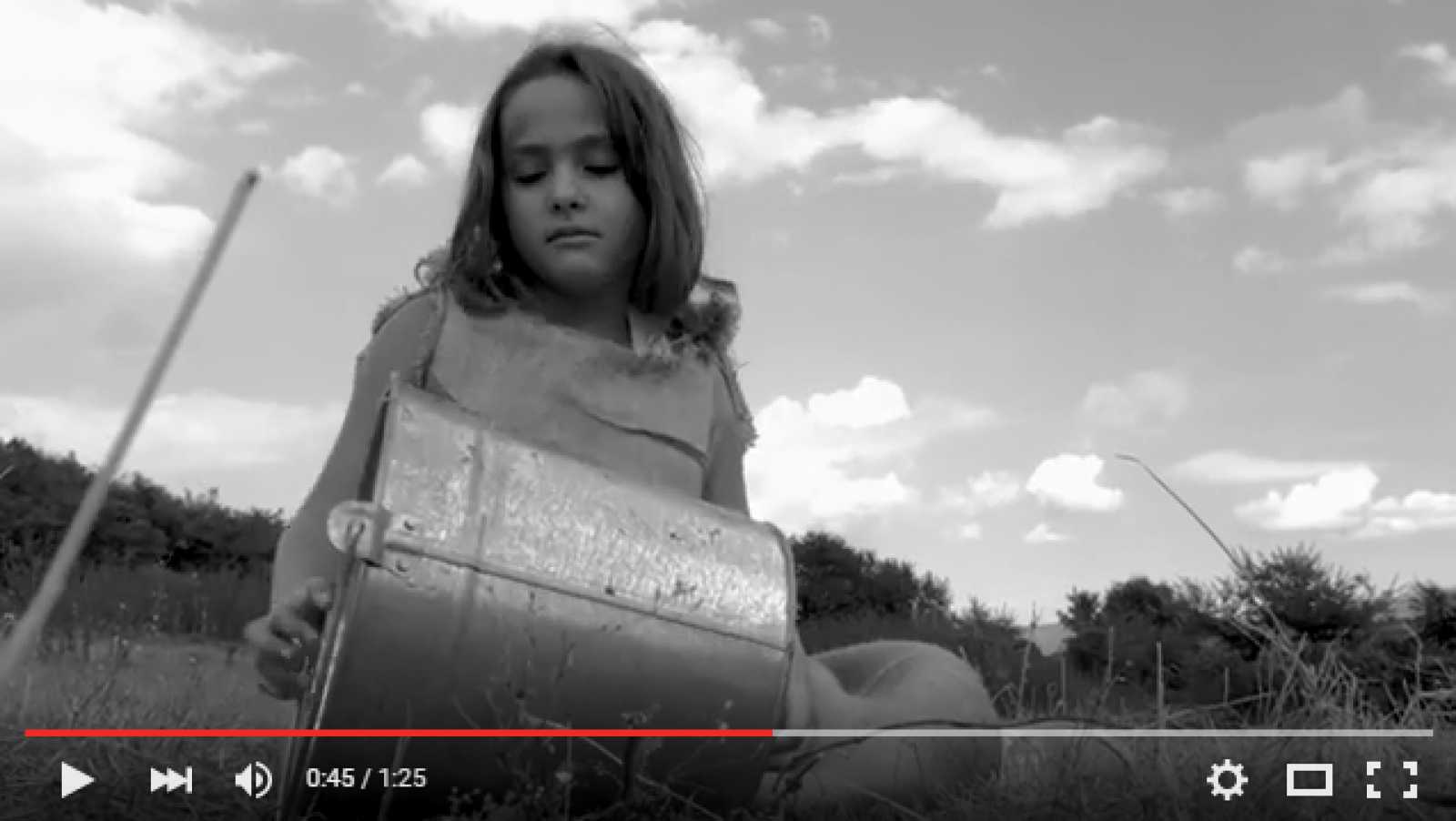 The Idea: Since I lived here I was annoyed by two things. One is plastic bags, and especially how they use it in supermarkets, and the second is the waste of water. In a country that has limited water resources, people should start to think about saving water. It is really wrong to see the watering the grass at 2pm. I believe we (including government,schools, and media) should all start educating people and raise awareness of this issue before we all face serious problems.
The Inspiration: There was not really such a thing as inspiration. The water issue is so strong that I always had it in my mind. The SMOVIES just gave me the chance to implement it becausewe need also a platform to screen these films.
About Passion in Filmmaking: This is a difficult question. All I can say is life is too short, so do whatever makes you happy. Filming is one of the major things that I love doing it in my life.
3rd Place
Name: Firas Salah
Film: Control Your Anger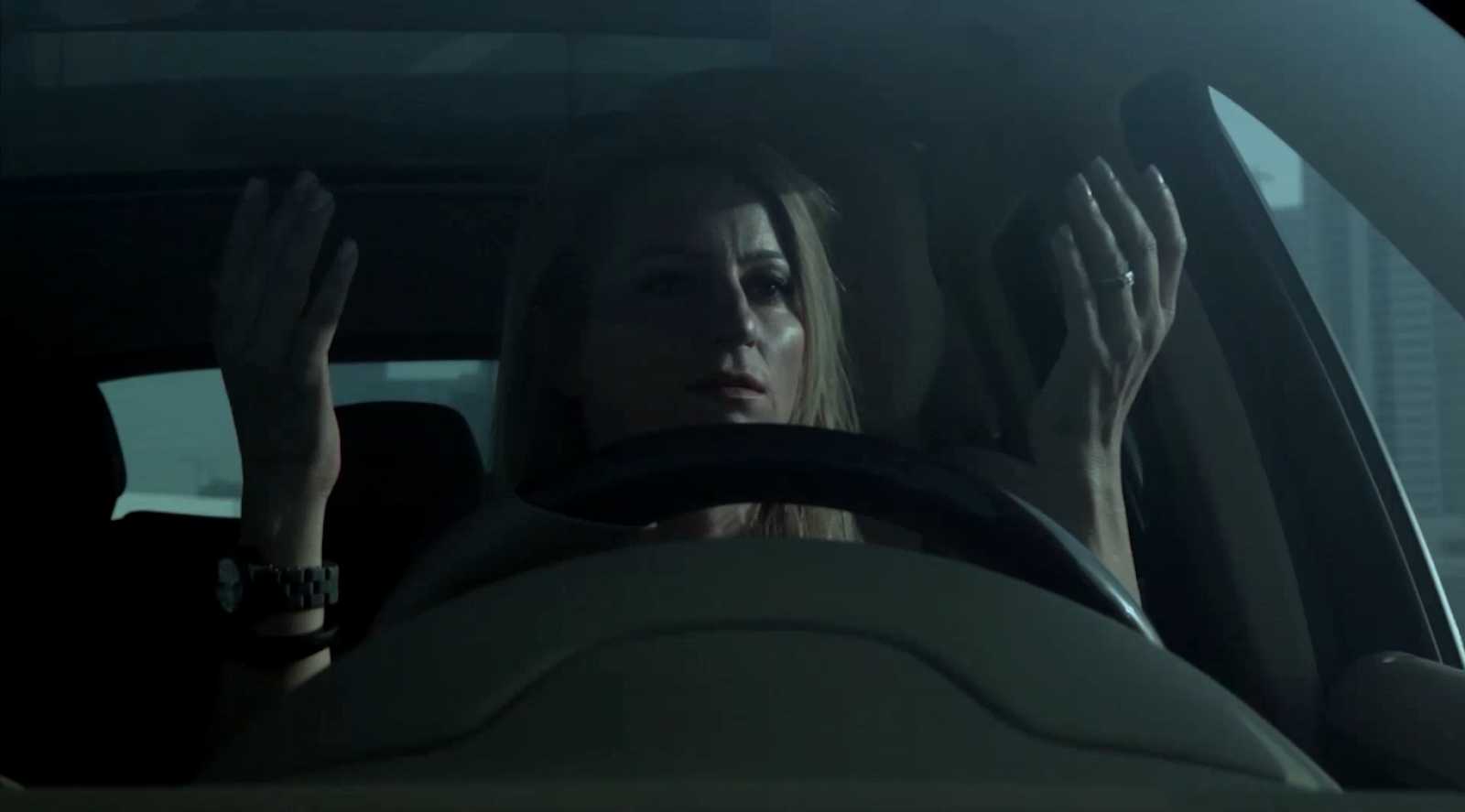 The Idea:Control your anger is a very important message. It is about how we need to control our emotions when we are angry and not throw our anger to others just because we are just angry.
The Inspiration: Anger is capable of making you lose your loved ones and destroy everything beautiful in your life if you gave it a chance to control you. People won't have time for you if you are always angry or complaining.
About Passion in Filmmaking:I love filming since I was kid I use to film funny videos with my friends but I always want to make real films and watch it in the cinema. So I went to New York Film Academy to learn the basics of film making and I worked on students films get the experience. With the help of my friends I have made five films with zero budget!